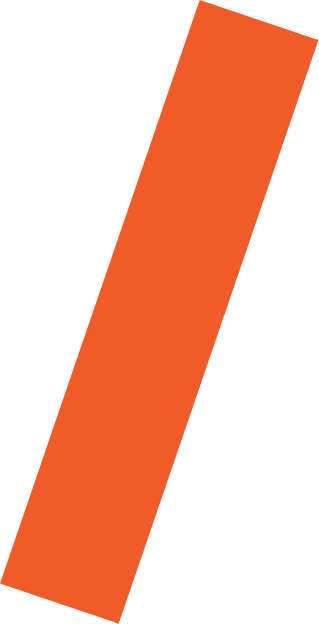 Meridian Expo Center,

October 13-15
(1, Voskerichneri str. Yerevan, Armenia)
Theme: "Tech is everywhere"
(Day 1: B2B / Day 2: HR<>students / Day 3: Tech for all)
Main Expo

100+ tech companies from all categories (AI, Big Data,Cloud infrastructure, Education, Science, Health, Cybersecurity, AR/VR/MR, Green/Agriculture technologies etc. ) operating in Armenia Also areas for educational and Research institutions as well as other industries that are part of the digital world.
Startup Alley
Around 30 new startups, showcasing Armenia's innovative potential.
Come to see what tech Armenia has to offer next.
'
Exciting room' and 'More Exciting Room'
We partner with active players in the ecosystem to fill this room with relevant hot topics, discussions, workshops and Open Mics. Whether it's an experience or specific tech / business related topic or just advice, all the tech professionals, leaders, mentors who have something to share with the community are welcome to speak up. 
Rules
: no product or company advertisement
'Elevate your startup'
This zone is equipped with a real elevator. We give professional investors 15-minute slots each day, (Oct 13-15) from 3pm - 5pm. The Startup founders will have a chance to meet VC partners and Angel investors. They enter the elevator and have only one 1 minute to deliver their elevator pitch. 
'Boiling Tech' zone
This area is to showcase the most exciting part of tech, everything from Robots to Lazer War and games.
UATE Booth
Within the spirit of serving the community we will be at the end of the main expo hall with all our projects (Armath, InnoIjevan, ATF, Digitec, and more). Come to meet new people and learn about UATE plans including WCIT 2024.