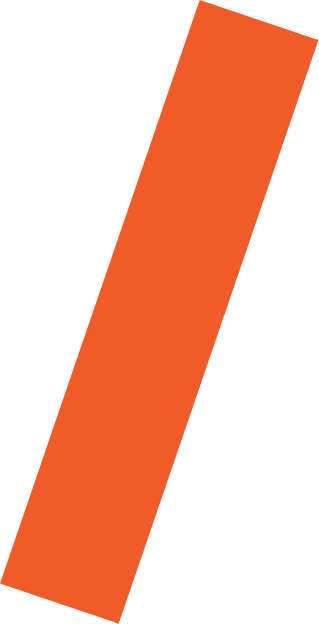 DigiTec Summit is a global conference focused on how emerging technology-oriented countries respond to global challenges and opportunities, and the largest such event in the southern Caucasus region. The conference consists of a series of keynote panel discussions moderated by international technology journalists, and featuring leading entrepreneurs, executives, policy-makers and members of research and academia. In addition to the keynote panel discussions, the conference also features keynote presentations, fireside chats, VC speed-dating rounds, a variety of networking events, and government-level participation.
Digitec Summit 2022 (March 2023 Edition) will address the following topic: "Ambitious Tech: Enabling open economies to be more resilient in an increasingly unstable world" and will feature C-level execs and founders from existing and to-be unicorns from countries such as Bulgaria, Estonia, Finland, Israel, the Netherlands, Singapore, Ukraine and the US (in addition to Armenia, the host country). If you're part of the tech ecosystem in an emerging technology country, this is the conference for you and your peers.
Memorable moments from our previous events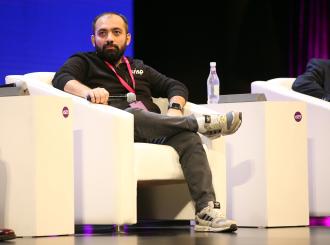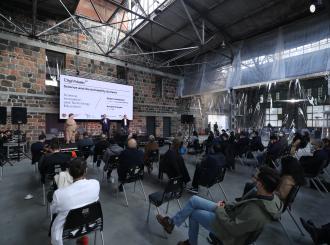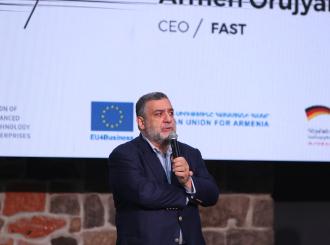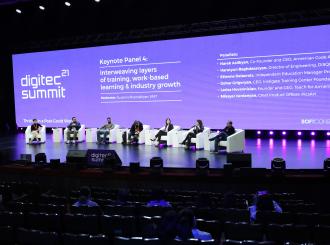 Armenia: Land of Innovation and Technology

The Union of Advanced Technology Enterprises (UATE) hosted the 2019 Edition of The World Congress on Information Technology (WCIT2019 Yerevan) on Oct. 6-9, 2019. For four days, the attention of the global technology community was focused on Yerevan. This exceptional event featured over 120 renowned speakers such as Jamie Metzl and Alexis Ohanian in 21 panels and 7 special speaker sessions, and drew over 6400 attendees representing over 3000 companies from around the world. Topics included Art in the coming age of intelligent machines, national defense and information warfare, Black Swan infrastructure events, the environmental impact of the technology industry, and the impact of technology on society and democracy.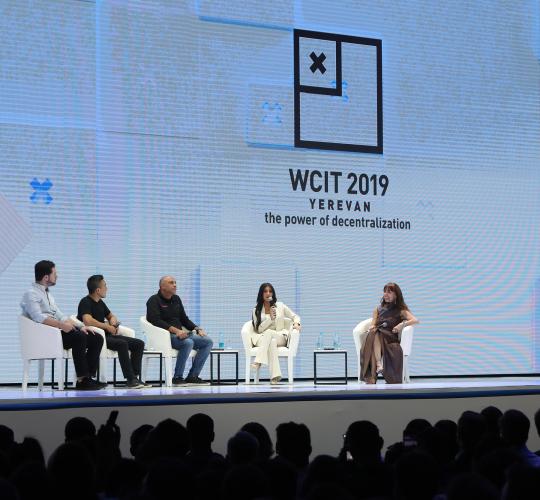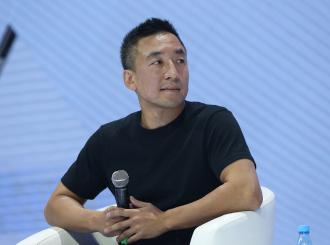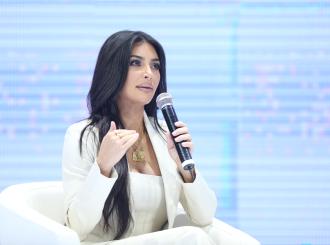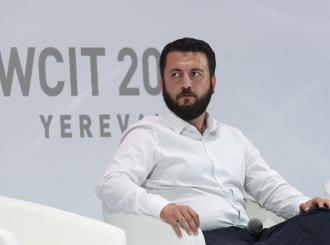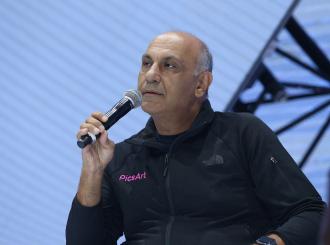 Building on the success of WCIT2019, the inaugural edition of the DigiTec Summit took place on Oct. 29-31, 2020, just as the world was coming out of global pandemic restrictions. Over 800 in-person and thousands of online attendees heard 35 keynote panelists from some of the most interesting established and rising tech companies discuss topics under the "Thriving in a post-Covid World" conference title. Panels were moderated by high-tech journalists from leading media outlets such as CNBC and tech.eu, and featured C-level panelists from existing unicorns ServiceTitan and PicsArt, up-and-coming companies such as CodeSignal, DISQO, Krisp, and SADA Systems, and senior executives from established tech giants VMWare, Siemens and SAP. Conference highlights also included a keynote speech by Dr. Noubar Afeyan, Chairman of Flagship Pioneering and Moderna, supporting comments by Mr. Andres Sutt, Minister of Entrepreneurship and Information Technology of Estonia, and a discussion on the future of technology in Armenia featuring the ministers of High Tech Industry and Economy of the Republic of Armenia. 
DigiTec Summit will take place in Yerevan, the cultural and economic capital of Armenia. Armenia has a proud history of innovative excellence. Armenians have been responsible for cutting-edge inventions and creative solutions such as the MRI machine, the ATM, the color TV and automatic transmission, and more recently have produced unicorns and unicorns-to-be such as ServiceTitan, PicsArt, Krisp, DISQO and CodeSignal. The top-10 Armenian-led companies with operations in Armenia have raised over $1.6 billion in venture financing in the last few years, and collectively represent over $11 billion in combined market value. In addition, leading global technology companies such as Synopsys, VMWare, Siemens, TeamViewer, Veritas and NVidia have significant operations in the country.