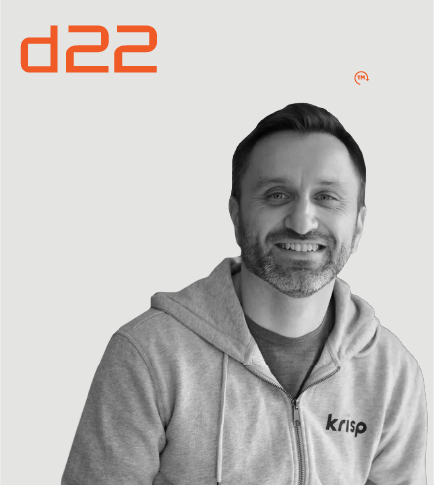 Davit Baghdasaryan
CEO & Co-Founder at Krisp
Davit is the CEO & Co-Founder at Krisp.
Before co-starting Krisp, he spent 3 years at Twilio, a global communication platform, where he was the Head of Product Security for all product lines.
Davit authored a number of US patents and also was one of the original designers of the FIDO authentication protocol used by Google, MS and Apple today.
Technologist by heart turned into a CEO.