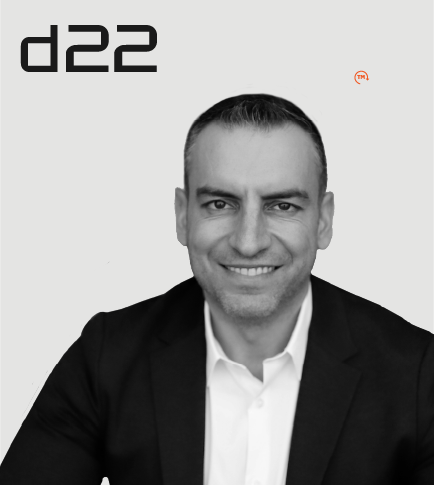 Tony Safoian
President & CEO, SADA

As CEO and President of SADA Systems, Tony Safoian is driven by empowering people to transform the world with technology. Under Safoian's leadership, SADA is frequently recognized for its innovative, diverse and inclusive culture, and for transforming some of the world's leading brands. SADA's expert teams are committed to helping customers in healthcare, media, entertainment, retail, manufacturing, and the public sector solve their most complex challenges so they can focus on achieving their boldest ambitions. With offices in North America, India, and Armenia, as well as the UK and Ireland, SADA is positioned to meet customers where they are in their digital transformation journey. SADA is a 5x Google Cloud Partner of the Year award winner with 10 Google Cloud Specializations and a proven track record of offering customers best-in-class service. SADA is a 15x honoree of the Inc. 5000 list of America's Fastest-Growing Private Companies and has been named to Inc. Magazine's Best Workplaces three years in a row. Learn more at www.sada.com.
Named Executive of the Year by Business Intelligence Group in 2021, Tony has established himself as a visionary entrepreneur who is committed to a culture of innovation. Additional accolades include Los Angeles Business Journal's Top 40 under 40"list, CRN's Next Generation 30 in Their Thirties, and 2014 CEO of the Year–by CEO World Awards.
Tony earned his BA in Philosophy and Management from the University of California at Irvine, and an MBA from the University of Southern California Marshall School of Business.