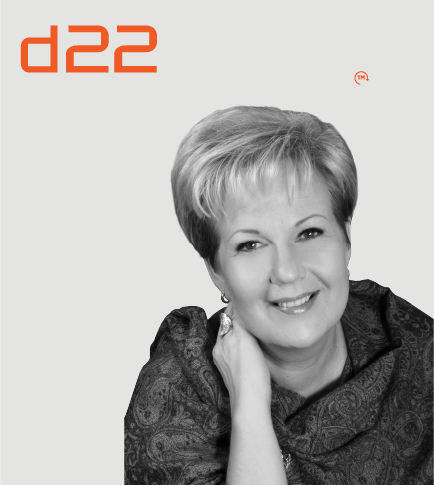 Suvi Lindén
Former Minister of Communications for Finland

Suvi Lindén was Minister of Communications for Finland responsible for media and telecommunications from 2007-2011 and previously Minister of Culture, Youth, and Sport, from 1999-2002. She was a Member of Parliament
for 16 years. She has a long experience with the Oulu City Council. She was a Board Member for Telit Communications PLC, a global leader in IoT enablement. Chair for NxtVn Finland Oy, a developer of open-access,
carrier-neutral and multi-tenant Data Center Parks.
She has had a numerous position of trusts in a number of organizations including roles as ITU´s Special Envoy for the Broadband Commission for Digital Development, memberships in the Broadband Commission and Arctic Economic Council´s (AEC) Telecommunications Infrastructure Working Group.
The Intelligent Community Forum, a New York-based think tank named her as its "Visionary of the Year for 2011" for her commitment to ensuring affordable broadband access to every citizen in Finland.
Ms Lindén holds a Master of Science (Computer Science) degree from the University of Oulu, Finland