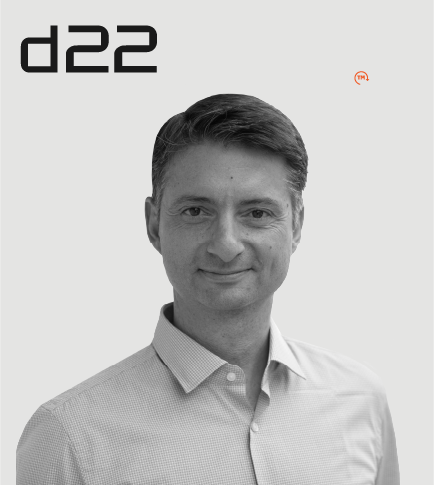 Raffi Kassarjian
CEO and Principal Advisor, Sensyan
Chairman, DigiTec Summit
Raffi Kassarjian is CEO and Principal Advisor at Sensyan, a boutique advisory firm focused on the growing Armenian tech sector. Since moving to Armenia in 2008, Mr. Kassarjian has led the following organizations as CEO: iCON Communications (pioneer wireless internet service provider), TeamViewer Armenia (also serving as Senior Vice President at TeamViewer GmbH), and the Union of Advanced Technology Enterprises (UATE). He was also a member of the Management Board of Converse Bank Corporation.
Previously, Mr. Kassarjian was Vice President and General Manager (and member of the company's Executive Leadership Team) at Fair Isaac Corporation (NYSE: FICO), launching the company's first internet product in 2000 and eventually managing over $200 million in revenue. Prior to Fair Isaac, he was a Senior Manager with Accenture's Strategic Services group.
Mr. Kassarjian holds Bachelor of Arts and Master of Business Administration degrees from Stanford University. He is an adjunct lecturer at the American University of Armenia, and founding board member of Repat Armenia Foundation, Impact Hub Yerevan, and EVN Report.