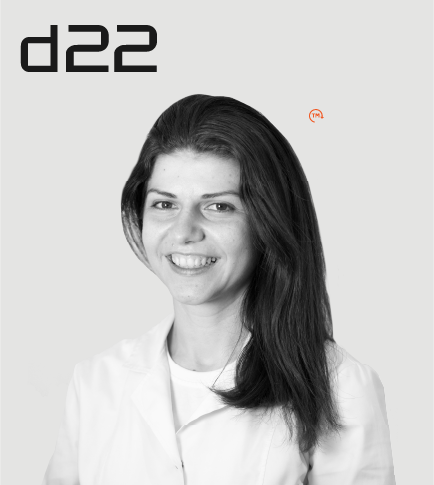 Marina Aghayan
CEO of AIP TECH

Co-Founder of AIP TECH and FACT Industries
Head of the research group in Institute of chemical physics 
Marina Aghayan leads two deep tech companies FACT Industries and AIP TECH. Her co-founded Estonian company Fact Industries is collaborating with the European Space Agency, experimenting with new shapes and substances which cool down overheated technology faster. 
AIP TECH specializes in the 3D printing of customized implants in Armenia. The company's know-how is bioactive and biodegradable implants for bone regeneration. In addition, AIP provides innovative R&D solutions to their and others' constantly improving products and technologies. 
Marian is fun of applied research and eager to bring research breakthroughs to the market. Bringing people together and conquering hardships is what Marina, a materials science researcher and entrepreneur, does best.