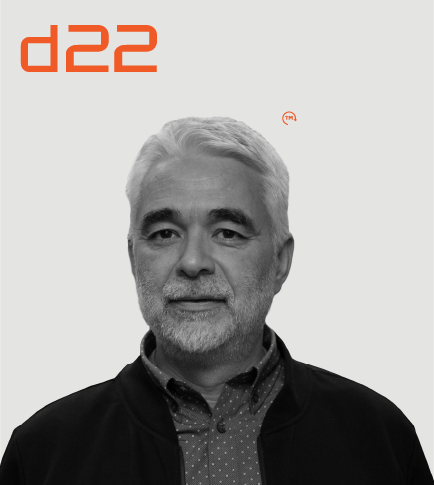 Andrej Zdravkovic
Senior Vice President & AMD Markham Site Lead

1 Commerce Valley Drive East
Markham, Ontario, L3T 7X6
Canada
andrej.zdravkovic@amd.com
NASDAQ: AMD; Fortune 500
Andrej Zdravkovic is Senior Vice President responsible for AMD's software group and AMD Markham's site leader. He has over 30 years of hardware, software and business management experience in high technology product and software development.
Prior to re-joining AMD in 2015, Andrej served as Senior Vice President with Giesecke+Devrient Banknote Processing division, responsible for the Software Solutions business worldwide. Andrej joined Giesecke+Devrient in 2009 as Vice President R&D and led the company's software technology roadmap to create G+D Banknote software business.
Andrej spent the previous 11 years at AMD and ATI in various software engineering leadership positions, including Senior Director of Handheld Software, Platform and Customer Engineering, Director of Software Development and Director of Mobile Software.
Andrej holds B.Sc. and M.Sc. degrees in Electrical Engineering. Andrej is a Professional Engineer in the Province of Ontario, Canada and Senior IEEE