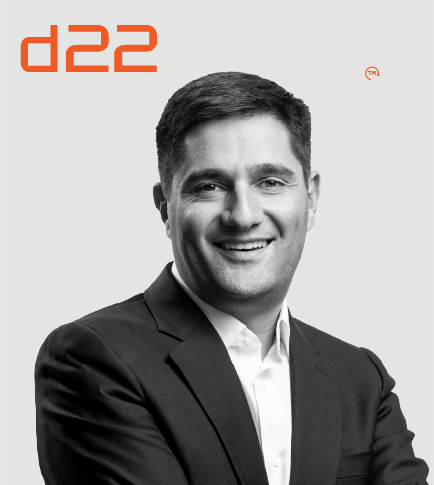 Alexandr Yesayan
UATE Board Chairman.
Co-Founder and CEO at Intent.ai

Alexander Yesayan is an Armenian businessman, entrepreneur, investor and philanthropist.
Born in Yerevan to a family of engineers, along with his passion for IT, Mr. Yesayan studied finances and business
management at the Academy of Finance and Stanford University's Graduate School of Business.
During his 20+ years in the field he acted as a visionary leader, founder, co-founder and CEO of Team CJSC,
Intent.ai, Ucom LLC and other successful and innovative IT companies in the region. Alexander Yesayan is also known for his social work, acting as President of UATE, Member of the Board of Directors of
WITSA (organizer of WCIT), leading projects and initiatives with National Polytechnic University of Armenia and
Armenian State Symphony Orchestra.